---
California's Trusted Provider of
ON-SITE
Environmental Health & Safety
---
---
---
---
---
---
---
---
ROI Safety Services is a full service OSHA safety training company in California, providing safety services and OSHA training. We provide health and safety services to thousands of employees in very hazardous manufacturing industries.
We believe that employees are a company's most important asset so we work with several industries to help them achieve a safe workplace. Our health and safety consultants help make organizations regulatory compliant, create safe work environments, lower insurance costs and reduce workers' compensation claims.
---
---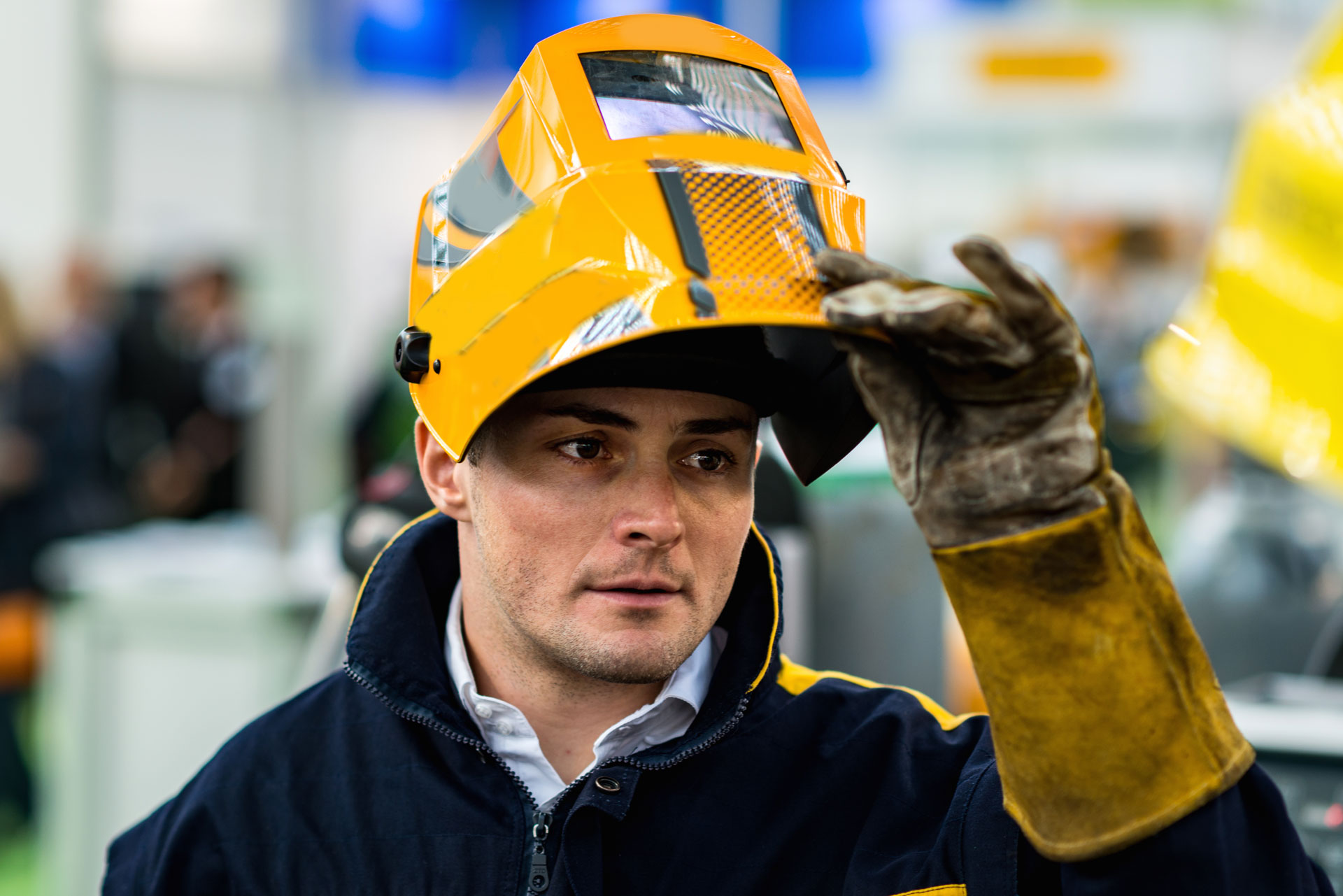 ---
Our team of experienced safety professionals at ROI Safety Services can quickly assess your compliance needs, train your staff and help to reduce the risk of accidents and costly regulatory fines. We are your complete solution for your Environmental Health & Safety compliance.
Schedule a comprehensive EHS audit today!
Call today to schedule a free phone based consultation: 714-520-1608
---
Our goal is to manage, control and eliminate alloccupational health & safety hazards
---
---
WE TAILOR OUR
SAFETY COMPLIANCE TRAINING SOLUTIONSTO YOUR INDUSTRY
---
---
---
---
Do you wonder how OSHA compliant you really are?
Are you ready to learn more about how to prevent workplace injuries and illnesses and comply with OSHA requirements, but aren't sure where to start?
Partnering with ROI Safety Services for OSHA compliance training and other OSHA services helps ensure that your company meets OSHA requirements. ROI Safety Services offers customized OSHA compliance program auditing and development to fit the specific needs of your company.

Stay Compliant, Keep Your Employees Safe, & Protect Your Business!
---
---
---
Are You ReadyTo Get Safe?
---
---
contact
ROI SAFETY SERVICES
---